The Dev Bhoomi Academy, welcomes you for valuable suggestions and feedback.
Feel free to contact us at the below mentioned addresses.
Address- Dev bhoomi academy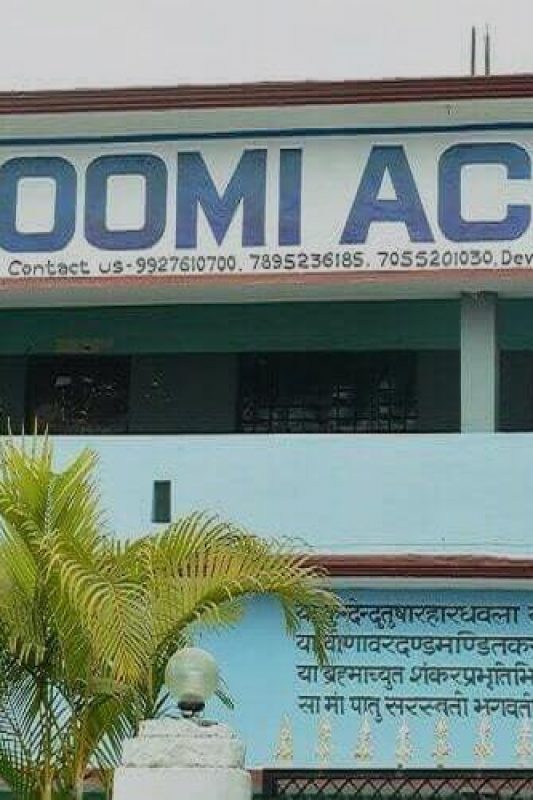 For admission and financial aid related queries,
you can directly contact our staff members mentioned below
Head, Admission Committee
Head, Accounts Department
We'd love to hear from your on our social network.
Morbi volutpat justo sed efficitur cursus fringilla quam vitae lacinia viverra.